TRAIN | PREPARE | PROTECT
"Excellent training equals excellent dogs."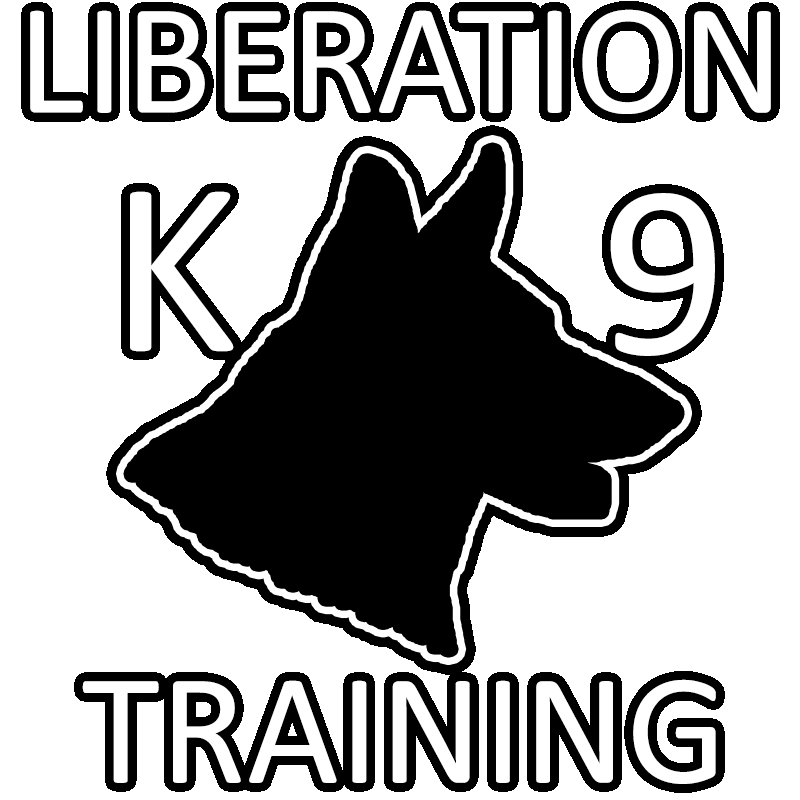 Book a first time session
Access our FREE educational blog suite featuring topics such as practical household obedience, behavior management, and personal protection training philosophy!
Take the first step in the Liberation training process by booking a no cost consultation today!
Roberts impressive canine training career is unrivaled in nature. His passion for training began at a very young age working under his grandfather handling, training, and caring for chows on the family farm. This passion instilled at a young age followed him into his adult life. Robert went on to serve with Sampson County Sheriffs office and then as a K-9 officer for the Roseboro Police Department. Some of Roberts impressive accolades include IPWADA certifications in narcotics, tracking, and handler protection. Robert recieved his Master Trainer Certification from Upstate K-9 Academy.
Kevin Salsbury began his canine training career over the span of his 7 year active duty career in the United States Air Force. Kevin was a 3P051A dual purpose patrol/explosive detection K-9 handler. During his K-9 career in the USAF Kevin handled several military working dogs, trained new handlers in advanced detection protocols, corrected behavioral issues in working K-9's, trained with some of the most renown training companies across the country, trained under elite decoys & trainers, served alongside the United States Secret Service in high profile explosive detection missions in support of The President of The United States, and more!