TRAIN | PREPARE | PROTECT
"Excellent training equals excellent dogs."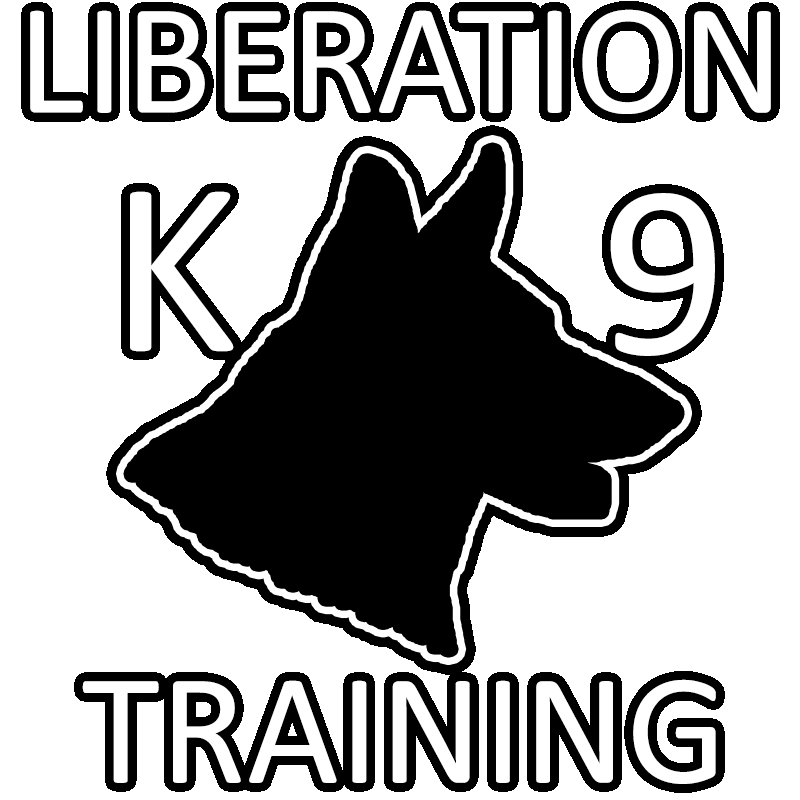 Book a first time session
Access our FREE educational blog suite featuring topics such as practical household obedience, behavior management, and personal protection training philosophy!
Take the first step in the Liberation training process by booking a no cost consultation today!
The Liberation Training Team stands ready to assist you at a moments notice. If you have a question regarding our training programs, need advice, or if you need immediate specialized assistance please contact us today and one of our elite trainers will reach out to you within 24 hours.
​
LIBERATION K9 TRAINING
1346 Wynn Rd
www.liberationk9.com
Tel: 910-460-0070