TRAIN | PREPARE | PROTECT
"Excellent training equals excellent dogs."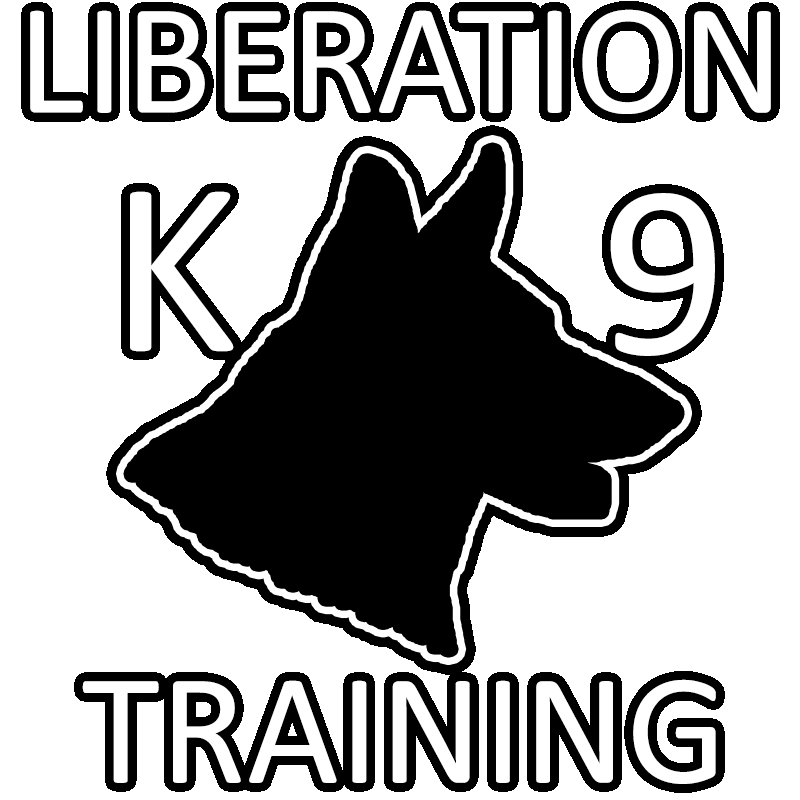 Book a first time session
Access our FREE educational blog suite featuring topics such as practical household obedience, behavior management, and personal protection training philosophy!
Take the first step in the Liberation training process by booking a no cost consultation today!