TRAIN | PREPARE | PROTECT
"Excellent training equals excellent dogs."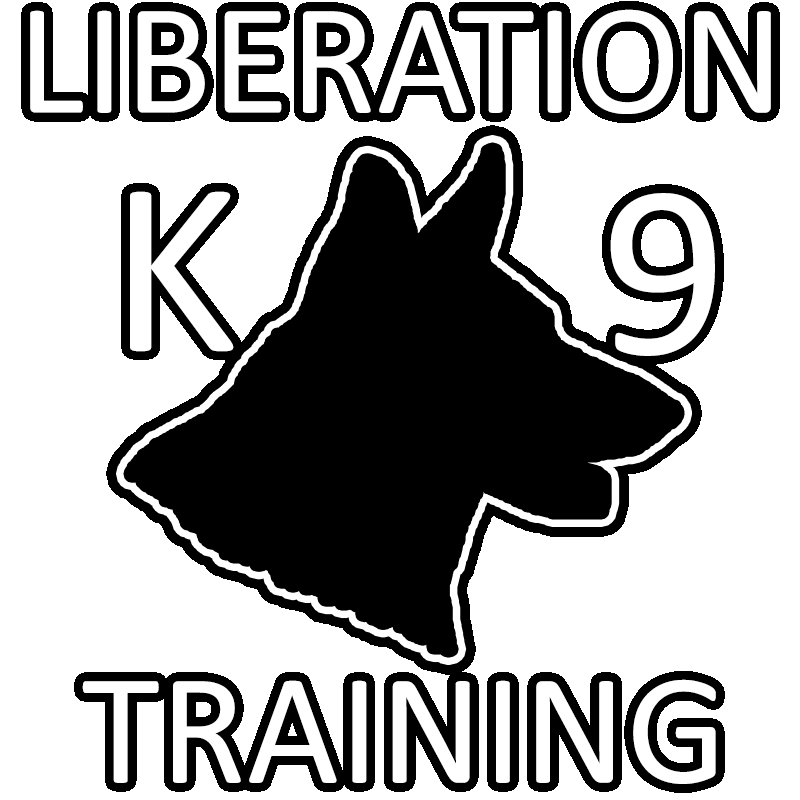 Book a first time session
Access our FREE educational blog suite featuring topics such as practical household obedience, behavior management, and personal protection training philosophy!
Take the first step in the Liberation training process by booking a no cost consultation today!
Home of the Liberation Training Method
Liberation K-9 Training is an all breeds training facility located in the heart of Sampson County, North Carolina. Trainers Kevin Salsbury and Robert Oliver have over four decades of combined operational training experience and have quickly become renown for their unique and fascinating approach to K-9 training. Local news outlets caught wind and appropriately dubbed the dynamic training duo "The Liberation Training Team." Pet dog owners and working dog handlers alike are blown away by the Liberation Training Method which has been described only as a truly "liberating experience." From puppy training to elite protection dog training and sales Liberation K-9 Training is revolutionizing the modern training experience.
Launched in 2019 the Liberation K-9 Team is the culmination of over four combined decades of military, law enforcement, pet dog, and sport training expertise. Nestled on 15 quiet acres of rural North Carolina our training team provides our clients an elite and exceptional training experience. Our facilities include an indoor training facility, 20,000 square foot outdoor training yard, in-board training kennels, a private shooting range, and trails to accommodate tracking and other advanced training scenarios.
LIBERATION K-9 TRAINING
1346 Wynn Rd
Clinton, NC 28328
910-460-0070